Golf Architect: Robert Trent Jones (1971) / Restoration by: JHD Golf Architects (2019)

In 2016 JHD Golf Architects invited Benjamin Warren to work with shapers Dave Axland and Arturo Escobar Montoya to restore the greens and bunkering of Morocco's most prestigious golf course.
Renovating a golf course between professional events creates a pressure cooker environment. Sponsors, tournament directors and tour officials are part of this high stakes game. When the client is the Moroccan royal family the pressure is even greater.
Trophée Hassan II venue the Parcours Rouge at Royal Golf Dar Es Salam was the brainchild of Morocco's King Hassan II.
In 1971 if you wanted to hire the world's most famous golf architect there was only one place to turn. Robert Trent Jones Sr. was consulting at the most prestigious clubs in the United States and designing golf courses in more countries than any architect who had ever lived.
When architect James Duncan started researching the project he visited Cornell University, which is preserving the documentation from over 300 RTJ projects in its rare manuscripts archive. James hit the jackpot. The RGDES file contained sketches for 17 of the 18 greens drawn by Mr. Jones. For one reason or another the greens he found bore little resemblance to the original vision of the architect. Our task was simple: interpret the sketches to build greens which were suitable for modern tournament play but faithful to Mr. Jones' vision. The implementation—which spanned two summers—took a Herculean effort from hundreds of people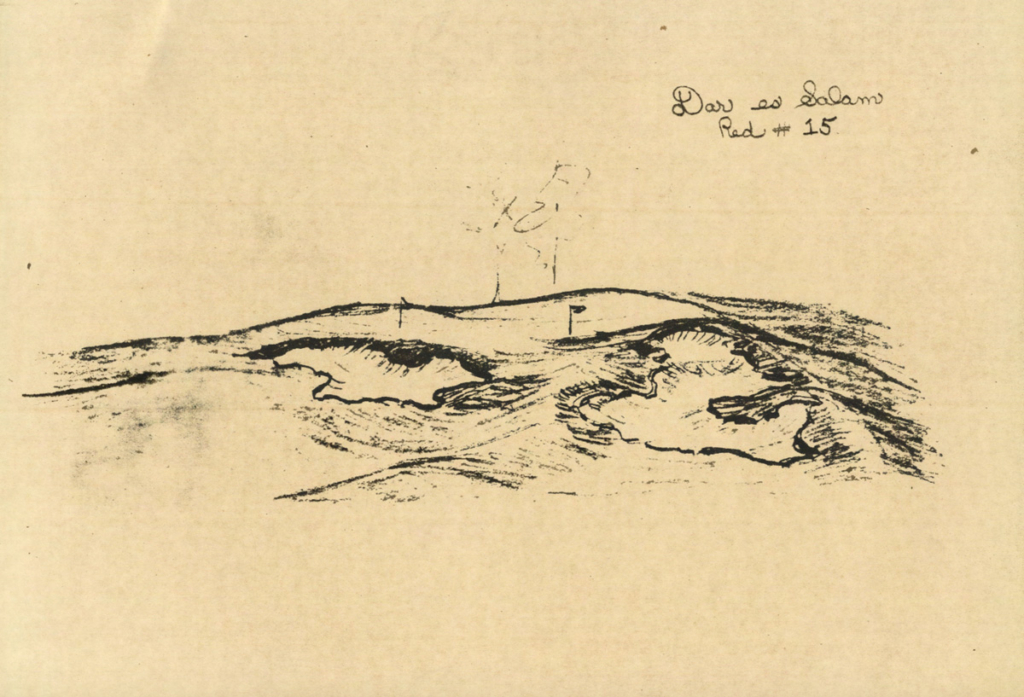 The results speak for themselves. The professionalism of the JHD team was second to none.